Here's a bit of Wednesday beauty for you: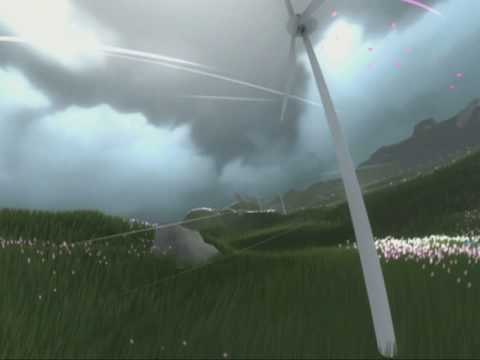 Custom trailer for the game put together by a YouTube user set to "Gold in the Air of Summer" by Kings of Convenience
Flower is the sort of game that appeals to me. It's beautiful. It's simple. And it's the antithesis of adrenaline-pumping must-fight must-win games —–
"The premise is simple. You are a gust of wind inside a flower's dream and you must carry petals to other flowers in order to progress to the end of the level. There's no time limit, no hazards, no points system and, really, no way to fail."
Flower is set for release in early February.
(Via towleroad.)